[May 18, 2014] Seventy years ago today, the final battle for Monte Cassion (Italy) was won by the Allies, by driving German and Italian defenders out of this critical junction and opening the door to Rome and attacking the "underbelly" of Hitler's empire.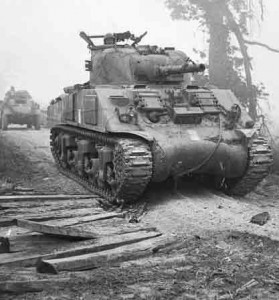 The strategic value of the Italian campaign leading to this important series of battles is underrated. Leadership displayed by U.S. President Roosevelt in making the difficult decision first to fight in north Africa and then up the boot of Italy is one of the enduring lessons in warfighting in WWII.
Today we honor all those who fought in World War II and specifically in the Italian campaign – leading to Victory in Europe and the defeat of Nazi Germany.
———————
http://en.wikipedia.org/wiki/Battle_of_Monte_Cassino
Please follow and like us: