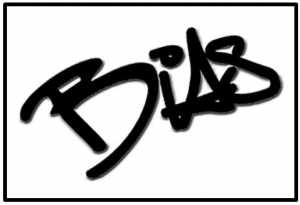 [October 20, 2013]  Every decision that leaders make involves some level of bias.  The problem is not that there is bias, a natural function, but that some biases in decision-making and employee affairs can lead to an incorrect judgment, unfounded conclusions, and uncertainty.
Senior leaders are interested in both mission accomplishment and taking care of their employees.  Therefore, any action taken by a leader in the organization that does not accomplish these two requirements is problematic.
Biases arise in the decision-making and employees includes: information shortcuts, leader motivations, and social preferences.  These will always occur because those biases also lead to positive outcomes.  Distinguishing between biases that are productive and positive from those that are destructive and negative is the challenge.
Biases that are a factor that negatively affects an organization and its people, must be recognized and the bias influence reduced or removed.  Senior leaders should ensure that there are organizational processes in place that helps filter biases early and aggressively.
Only the most senior leaders can set the conditions for the organization to be acting to thwart the introduction of negative biases.
The first step in eliminating the impact of a negative bias is simply recognizing the negative bias.  It is also the most important and most difficult step.  For example, people use information shortcuts because we never have perfect knowledge.  The problem for us is to find those shortcuts that are leading to bad decisions or improper treatment of people.  Note that not all negative biases will do this.
The second step is ensuring that there are formalized processes in the organization to reduce the impact of important negative biases.  This is typically accomplished through some form of codified decision-making process and employee policies that target areas particularly vulnerable to bias.  "Assumptions" about the organizational mission or about people are examples where bias can truly do harm.
The final step is that there must be a continuous review during mission execution to be on the lookout for those identified biases and for any new biases that may arise.  This step is often overlooked but tactically it is just as important as any other.
Recognizing bias is an important trait in any leader.  However, recognition of those important negative biases that will influence the organization's mission or people are the ones the senior executive leader must be most attuned.