[August 07, 2014] My old drill sergeant was right. I dislike admitting that he could give advice on military tactics that I could agree. I was not particular fond of him since he brought a bit too much terror into my life as a basic trainee. He had seven Infantry combat tours in Vietnam, a very rare and commendable honor. The fact that he survived at all defied the odds. But his ability to give us tidbits of tactical warfare made up for his lust for screaming at us feeble trainees. He repeatedly told us when preparing to face the enemy always reinforce success on the battlefield.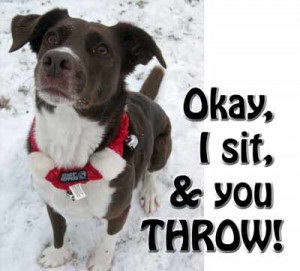 By reinforcing success in battle we were more likely to beat the enemy more quickly and decisively. This tactical concept is used not just in military tactical manuals. It is also related to other fields of human experience. Business and academia use it and most of us use it in familial affairs. The basic idea of reinforcing success is, "If it works keep doing it and if it doesn't work then stop doing it."
This principle keeps you alive on the battlefield and in the profit in business. There will be exceptions of course and that is why leaders are put to the test. Yet, on the average the best thing to do when predicting a winning strategy, is to play the odds and pick the one that is having success. That means that some projects, missions, and courses of action will not be selected. What this does not mean is that a thorough analysis will not be needed; that is still a necessary requirement.
To reinforce success means that there is a deliberate decision to use a time-proven technique. It will be successful more often than not … and my drill sergeant was right.
[Don't forget to "Like" the Leader Maker at our Facebook Page.]