[February 03, 2014]  Leadership comes in many forms and how it affects organizations is unpredictable in so many ways.  Last night the Seattle Seahawks won Super Bowl XLVIII with a score 43 to 8; an unexpected and convincing win that demonstrates the changeable nature of leadership and how its impact can transform people.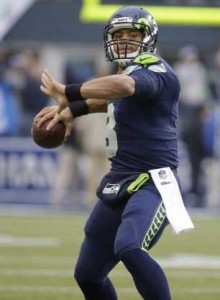 Interestingly, the Denver Broncos were favored to win.
Congratulations to the Seahawks football team and their coach Pete Carroll for their first Super Bowl win.  This is only their second Super Bowl attendance, having lost the previous one in 2005 against the Pittsburg Steelers.
Here is the Seattle Seahawk official website: http://www.seahawks.com/