[September 10, 2014] Those of us who are great fans of sports, nearly all sports, have followed a Baltimore Raven team-member who just had his contract terminated. The reason had nothing to do with his involvement in football but with a domestic violence incident involving his then-fiancée. Initially suspended for two games back in February, the recent release of a surveillance video showing him striking his fiancée was too much for the team owners. What is important for leaders to see is that he was fired for what he did on his own time. We must ask the question – what is most important for the team owners, business or ethics?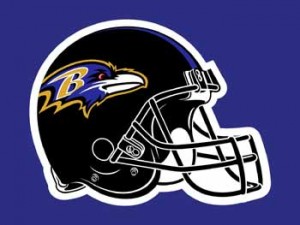 There has been a deluge of criticism of the NFL for originally giving a two-game suspension for such an offense. Many considered it far too light because "business" was more important than "ethics". When the new video came out, most were saying it was an opportunity for professional football to make up for the earlier mistake. But others are saying it is none of their business what happens in domestic affairs. While most would disagree that anything that makes the team look bad is probably on the table for action, it certainly raises the problem of businesses looking beyond business matters and delving into private affairs.
While this case would seem straightforward that the team owners would get involved and take drastic action, what about smaller offenses? Are witnessing a developing trend in business? Is this an old issue for business? What we do know is that this issue goes far beyond football.
[Don't forget to "Like" the Leader Maker at our Facebook Page.]
——————————-
[1] http://www.cbsnews.com/news/baltimore-ravens-owner-steve-bisciotti-seeing-that-video-changed-everything/
Please follow and like us: